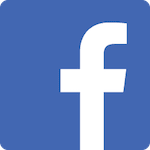 Eddie is a fantastic trainer and motivator. He always pushing you toward success and wants to see you at your best!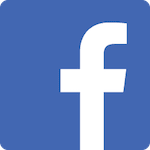 Eddie's is soo great at what he does !!!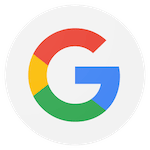 I love Coach Eddie to the moon and back! Love the early bird hours for us working moms/women. He works places I never knew that existed on my body! Plus the price is reasonable and his place is very clean! Highest recommendations for this facility and all coaching needs! Please come in and check it out! All types of people and professions!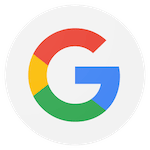 Working with Eddie there is no age limit to reach your goals, he proves that age is nothing but a number! My experience with Eddie has been nothing but the best. You couldn't get a better trainer, he will push and support you to your full potential, when you think you can't he will say yes you can. He's more than just a trainer, he cares about your overall well being and creates a welcoming atmosphere. Don't just take my word for it try BodyBosselini fitness for yourself!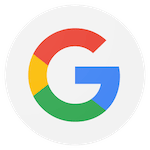 Eddie from Body Bosselini Fitness is awesome! He is a fantastic trainer he is very encouraging and supportive of his clients. He makes me feel good about myself and keeps me wanting to do more! And at this point in my life I need that. Whether you are wanting to get in shape, tone up or just keep in shape Body Bosselini Fitness is the place to go. Come and check it out!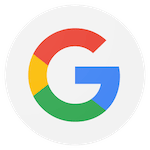 I had the pleasure of meeting Eddie for an intro to training session morelike an assesment, a few weeks back. Eddie is definitely beyond your average trainer. He is more like your higher self guiding you through the process to achieve the results that your future self can already see. He tunes in on how to steer your energy and what areas to encourage and motivate you in. When you choose Bosselini, you know you are choosing to BOSS all the way UP! Schedule permitting, I hope to work with Eddie in the near future. The hunger for amazing results is real. Thank you again for an awesome experience!!! 💪🏽💪🏽💪🏽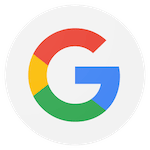 I have had the pleasure of working out with Eddie for 11 months now and could not be more satisfied. Eddie personalizes a program to fit MY needs. He says, 'state your goals and I'll help you get there'. It is Not a one size fits all gym. He takes time to know you and what you can handle. He is positive and encouraging and energetic and Always professional. He has changed my life... at age 61, I am stronger than I have been in years and feel great.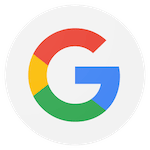 Eddie is so knowledgeable about fitness and takes care to assess each client at his/her own level. I've been going for 4 weeks now and am already feeling stronger and healthier. I never thought I'd say I look forward to working out, but Eddie's found a way to make it fun for me and many of my family members.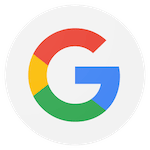 The ABSOLUTELY most ENCOURAGING trainer you will EVER have. Whatever your fitness goals are Eddie will help you reach them. He never stops challenging you. If you feel like you may have failed, Eddie is there to remind you how far you have come and how strong you really are. No matter how bad of a day you may have had, Bosselini fitness is guaranteed to put a smile on your face. Look no further, BOSSELINI FITNESS is the best choice. I promise you will not regret giving it a try.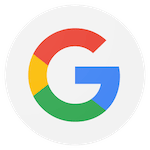 I'm enjoying working out with Eddie, even while quarantined. Doing this has brought us together during this tough time. There's nothing like a challenging workout and the great endorphin rush afterwards to improve your mood and feel better than when we started. Eddie is a supportive, positive trainer who always emphasizes everyone's strengths and progress. We're all so lucky to have him and grateful this pandemic didn't take this essential part of our life from us. Thanks, Eddie! 💪🏼🏋🏼💙